Read
Read adapted texts in Ukrainian and check its translation. Answer the questions and do not forget to mark the lesson as "completed" for upcoming learning games.

Listen
Listen to Ukrainian native speaker, follow the text given and improve your listening skills easier. Every lesson include a task(+keys) related to the audio. Enjoy your study!

Learn
Grammar, Vocabulary, Listening and Writing - everything you need to study Ukrainian easily. Beginner, Intermediate, Advanced - choose your level and start learning for free.
---
---
Online Skype lessons
Looking for some personal help in learning Ukrainian? You are at the very right place. Do not hesitate to contact us via the contact form and lets start our learning journey!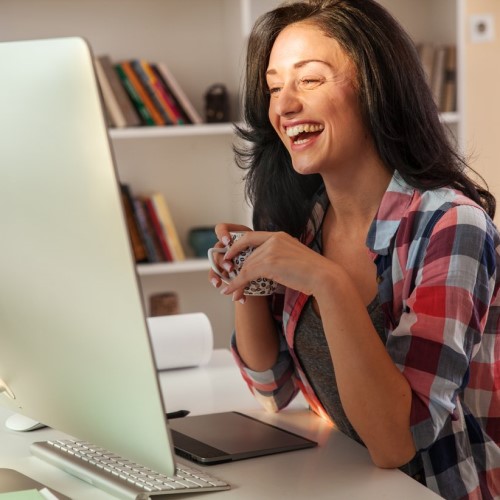 ---
A perfect place to learn Ukrainian
We have a plan to make this resource as the best for learning Ukrainian language. Do you have any idea how to do it? Do you want to take a participation? Join us. Take your part in its development.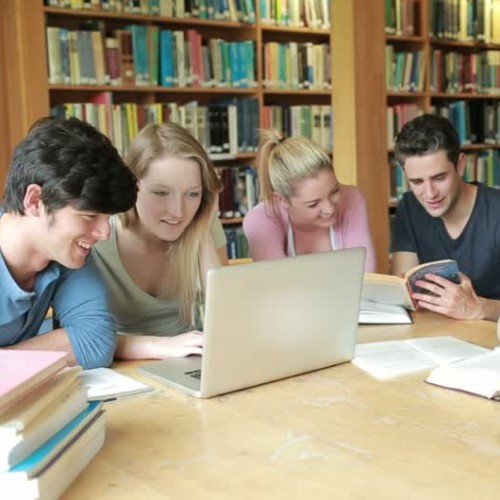 ---
Feel here as at home
Welcome to our website. Enjoy your study here. Place yourself comfortable. Good luck!

P.S: Do you not forget to put on your slippers and prepare a cup of hot chocolate before your study begin.