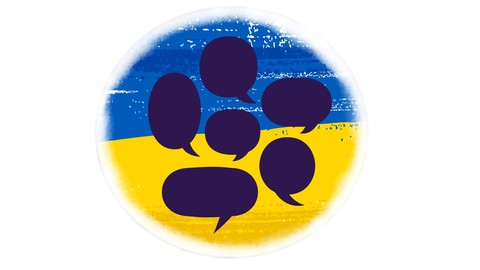 Basics of Spoken Ukrainian
Get high quality Ukrainian lessons from the comfort of your home. Creative, fun to learn and great value for the price.
Read more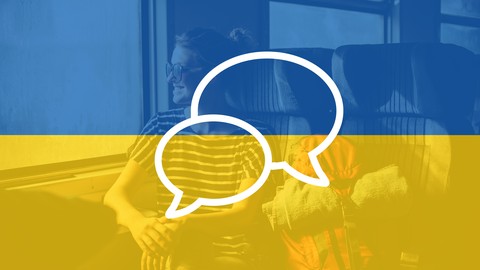 Essential Ukrainian - Travel phrases
The FIRST Ukrainian travel phrases course focused on travel, taught with a professional native Ukrainian language tutor.
Read more
Brace yourself! More is coming...